The visit of the delegation SSAU was began in the US
SSAU delegation headed by the Chairman Lyubomyr Sabadosh is on a working visit in the United States. The delegation includes representatives of the space industry.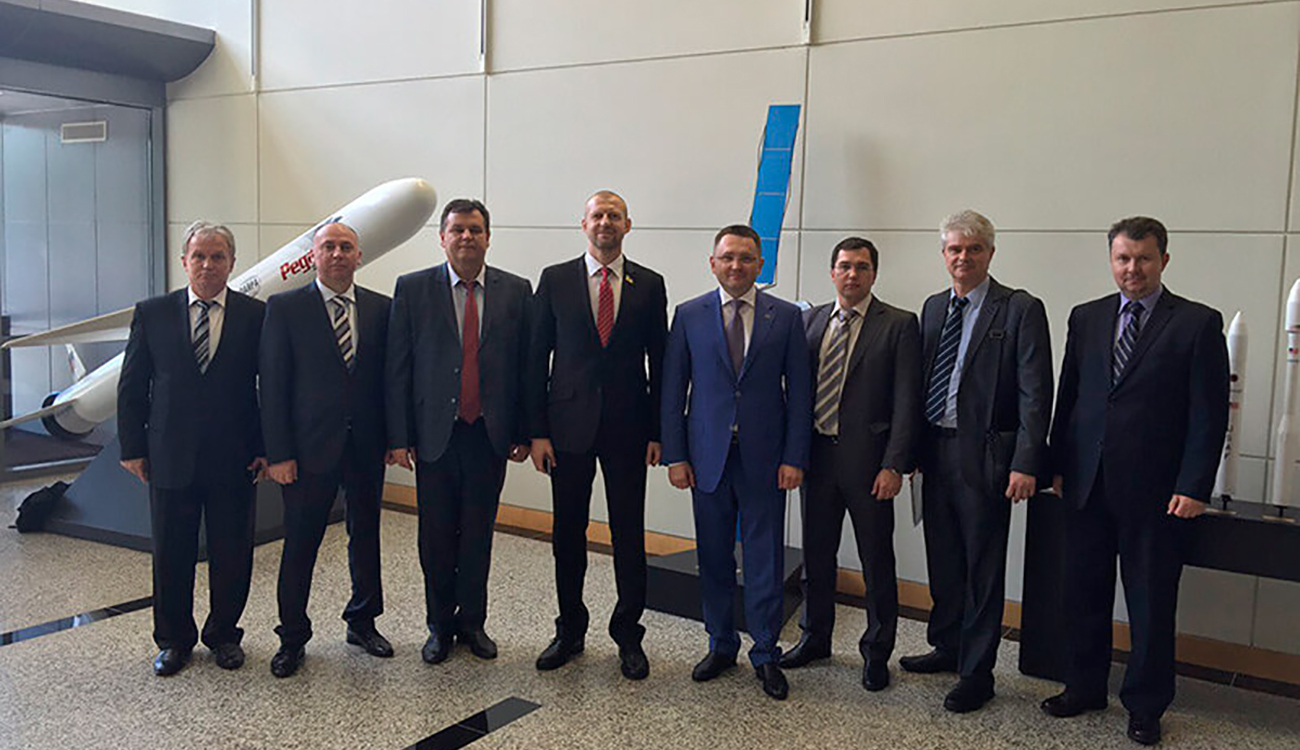 May 24 will be held the first meeting of the Ukrainian-US Working Group on the use and exploration of outer space for peaceful purposes. This Working Group was established to facilitate the development of practical cooperation between the two countries.
The visit program are also provided  separate negotiations at NASA headquarters, meetings with a number of US companies, the representatives of the US executive and legislative powers.
Department of Marketing Communications of YUZHMASH
+38 (0562) 35-53-23, 38-63-43