The Exhibition ILA – 2018
From 25 to 29 April 2018, the International Air Show "ILA Berlin Air Show 2018" is taking place in "Berlin Expo Center Airport", Berlin, Germany.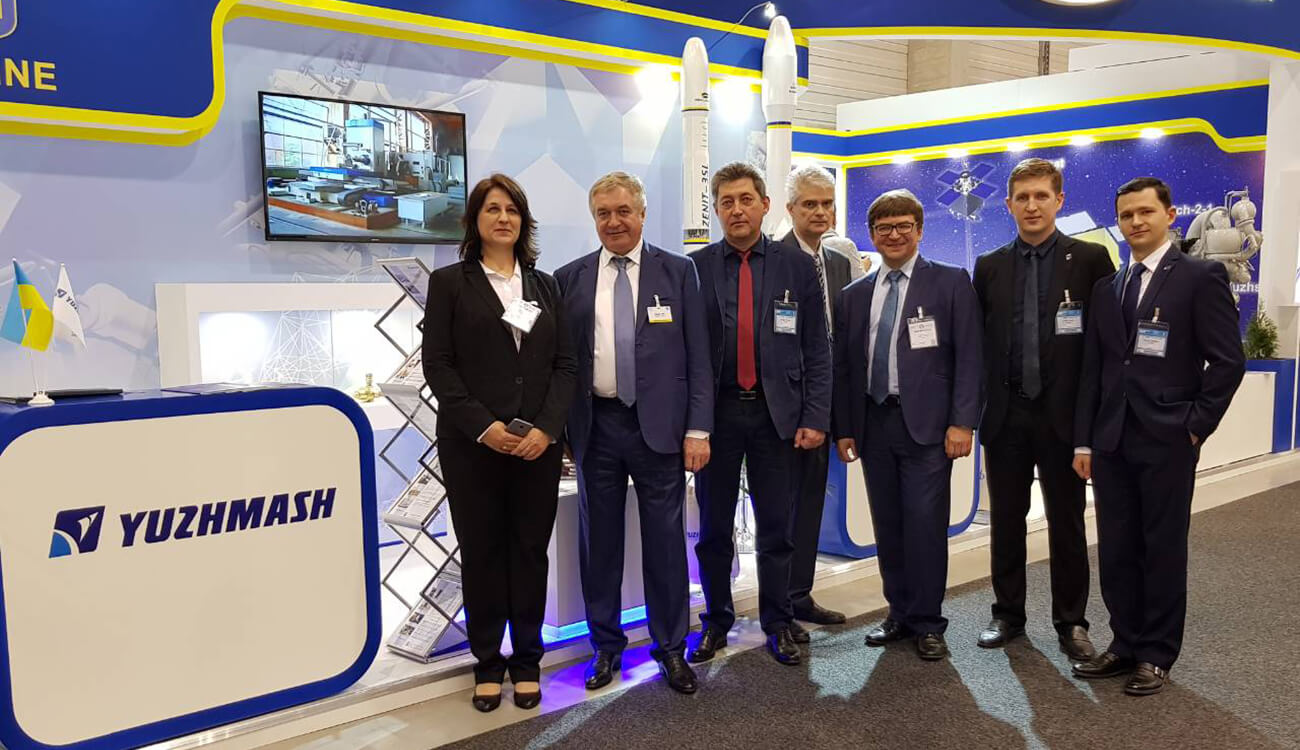 Models of "Zenit-3SLB", "Cyclone-4", bellows, spherical containers, liquid rocket engines, as well as promising developments: the carrier of the heavy class "Mayak-33-4T" and the "Sich-3-O" satellite are presented at the stands of enterprises space industry.
The YUZHMASH stand is located in the joint exposition of enterprises of rocket and space industry of Ukraine No. 105, 106 in Hall 4.
Department of Marketing Communications of YUZHMASH
+38 (0562) 35-53-23, 38-63-43